Andrew - I didn't add any blue to this one...it just showed up on the wall!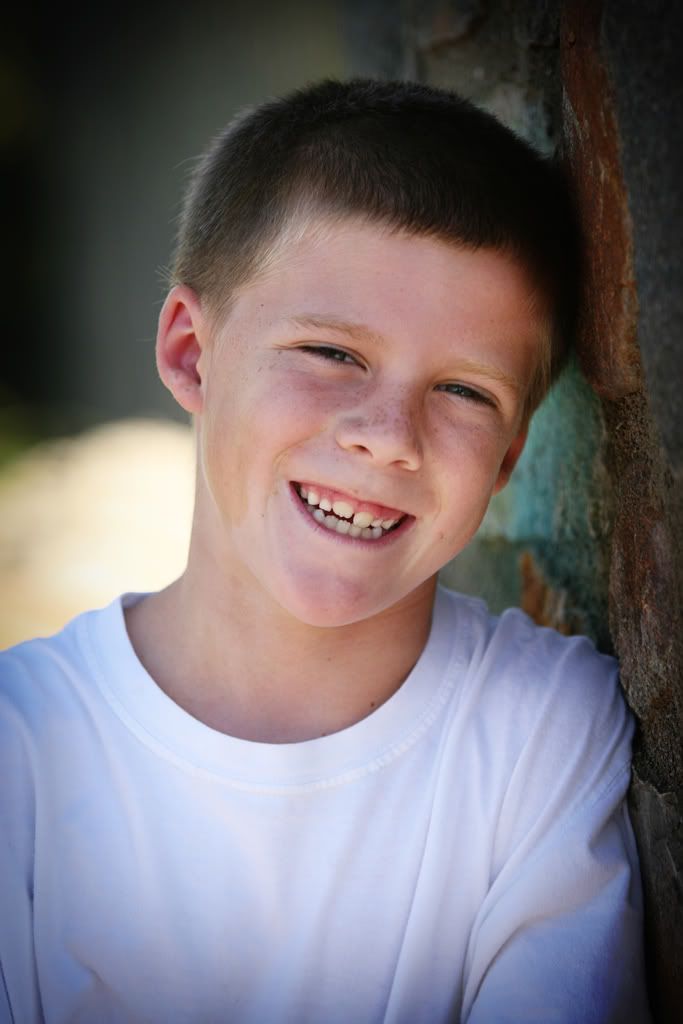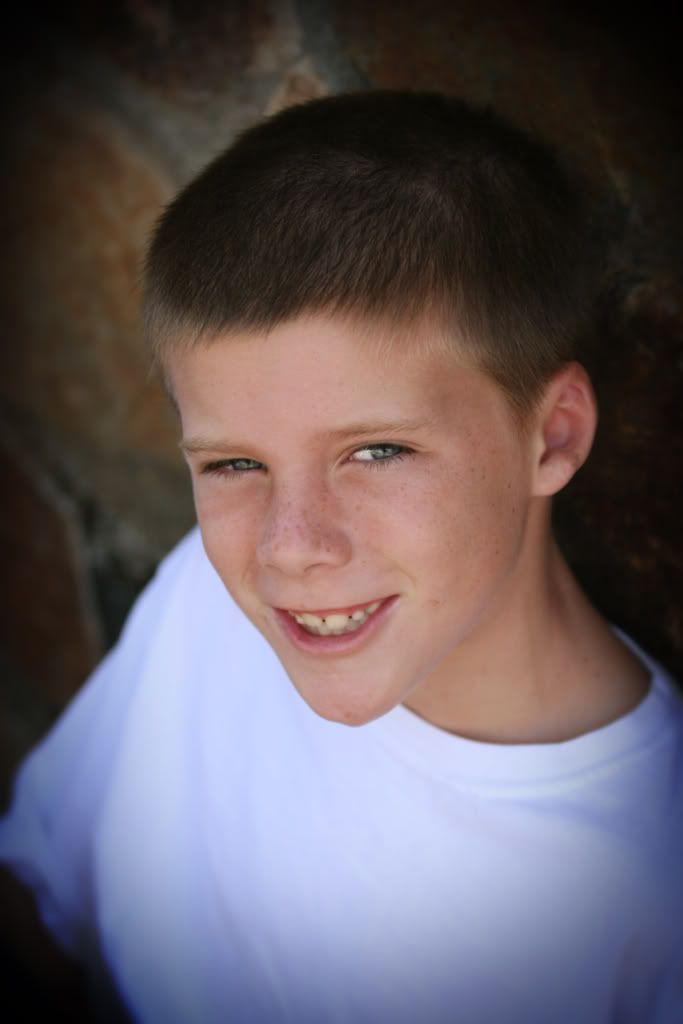 Ryan - he only posed in the garage....so no outside shots....We only had about an hour so I actually think we got a lot done!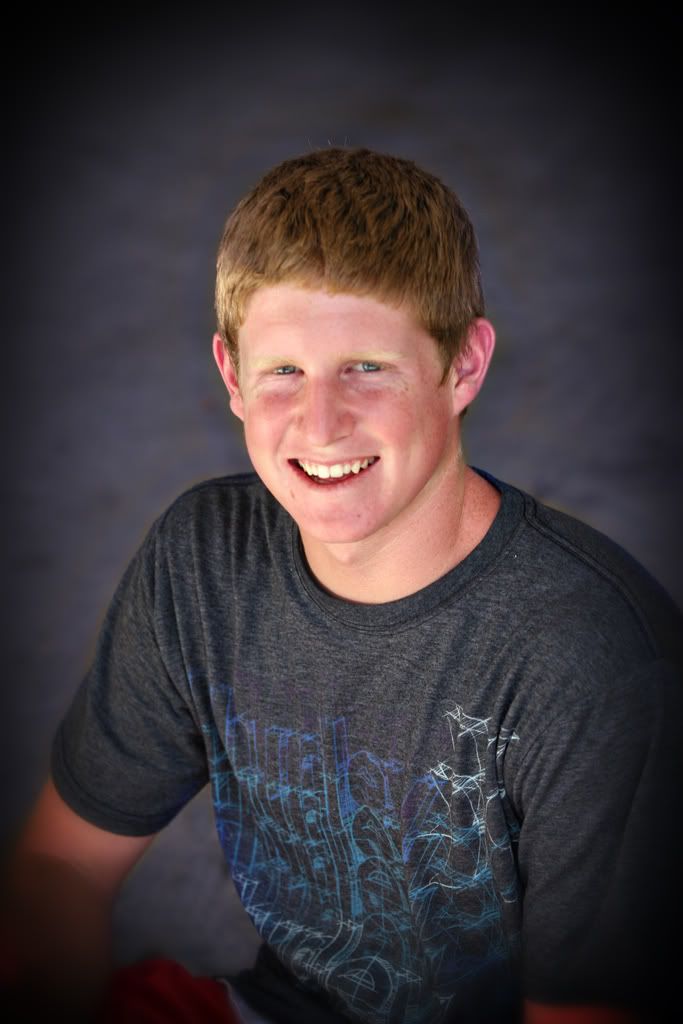 Reid too...no outside shots...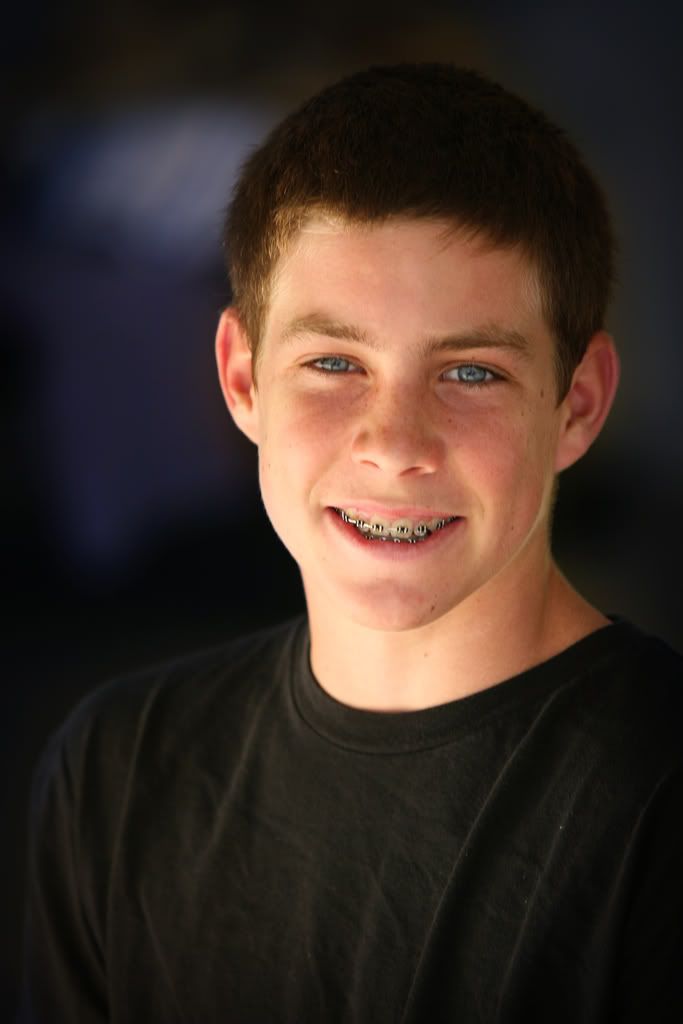 More Mariah....there are even more cute ones but I can't put them all on here :O) I think this was Beth's favorite....