Had a blast today....went to Harveston - it is so beautiful there - I haven't ever been to the lake part - so so so pretty! It still looks so fall around here...it was cold (right chelsea???)!

Had a blast seeing your guys. Hope you like these. I'll get them all to you soon!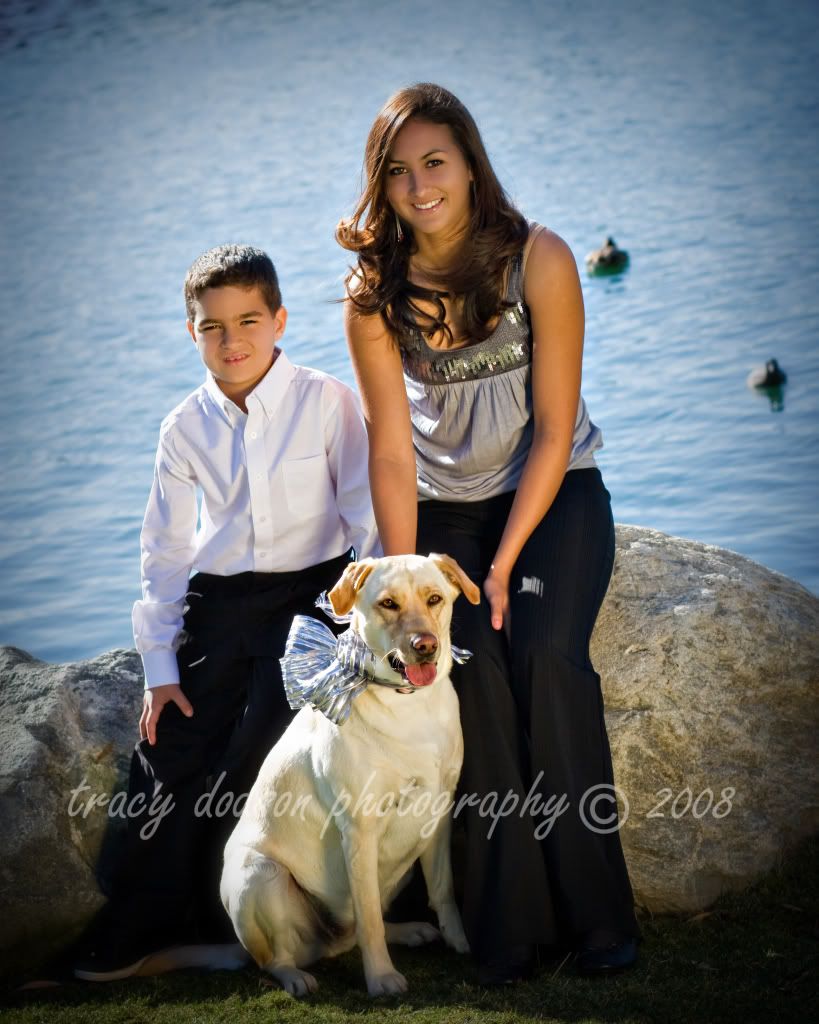 well ... maybe two....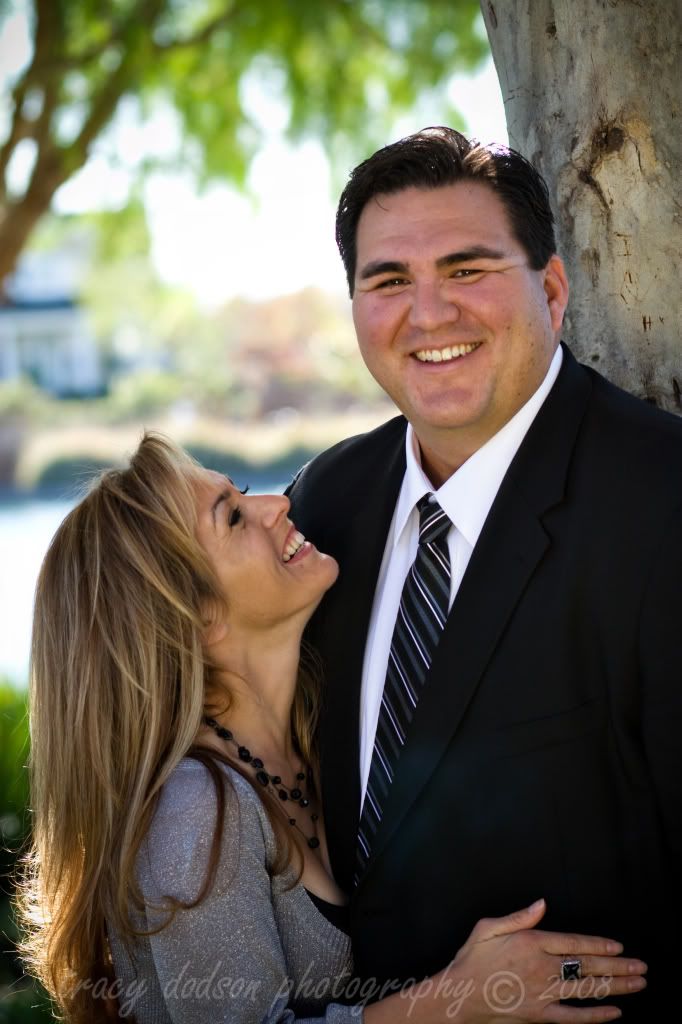 and one of the family....




one more....