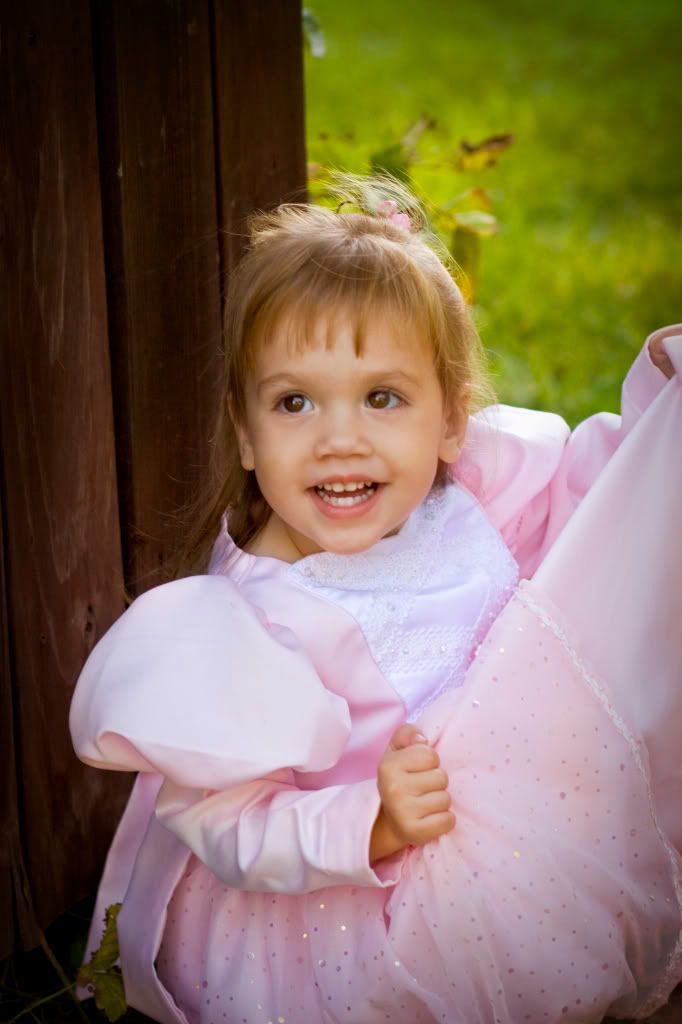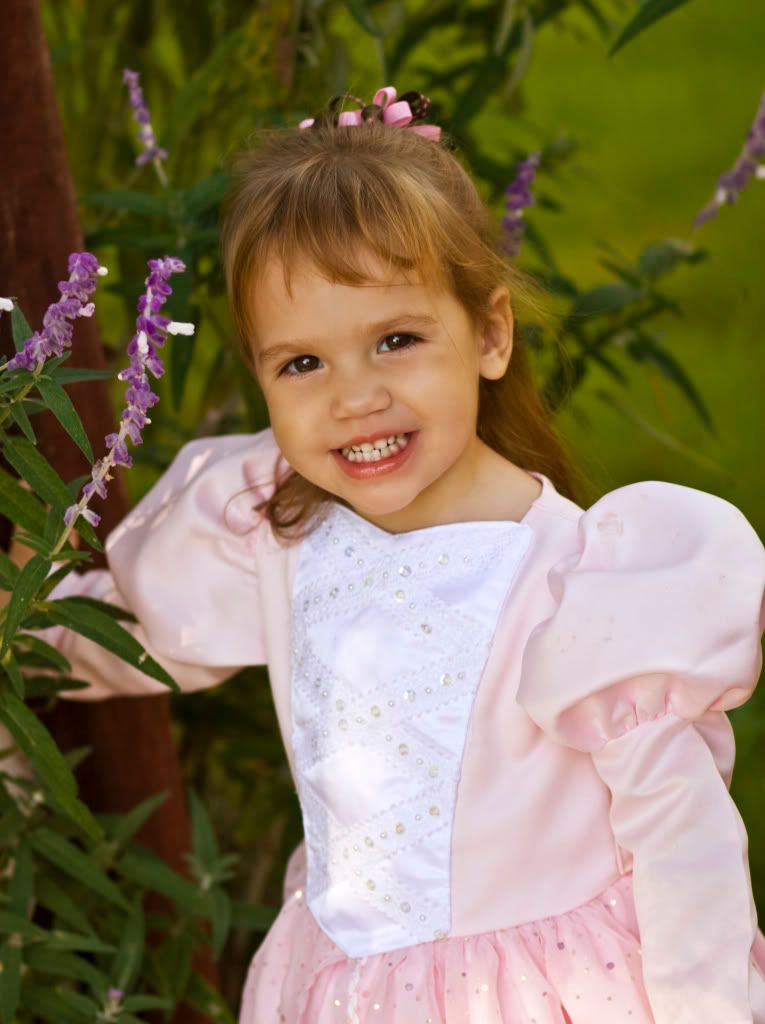 I actually shot these in RAW to start learning how to process them....
the actual picture looks better in my files than on here - I wonder if photobucket
transfers change the color at all??? Her skin is more "warm" than it shows here...weird..

I think I like shooting in raw better - it means less manipulating in photoshop for the
color....