Some more shots of tina! We had a spare hour so we drove down the
street to the park where I took Rachel's maternity shots....It was actually
hard to shoot her with the hat on - it put shadows on her eyes....It's a super
cute hat though!! I like to practice with her and I learn a ton when
I do it - like things about hats, aperture, lighting, composition and blah
blah blah! No matter how hard I tried to get the focus on her eyes, it
would tend towards the hat! And if I got it on the eyes, the hat was
blurry...so it was a good learning experience and she is so cute (with perfect
teeth) that who notices what I do anyway???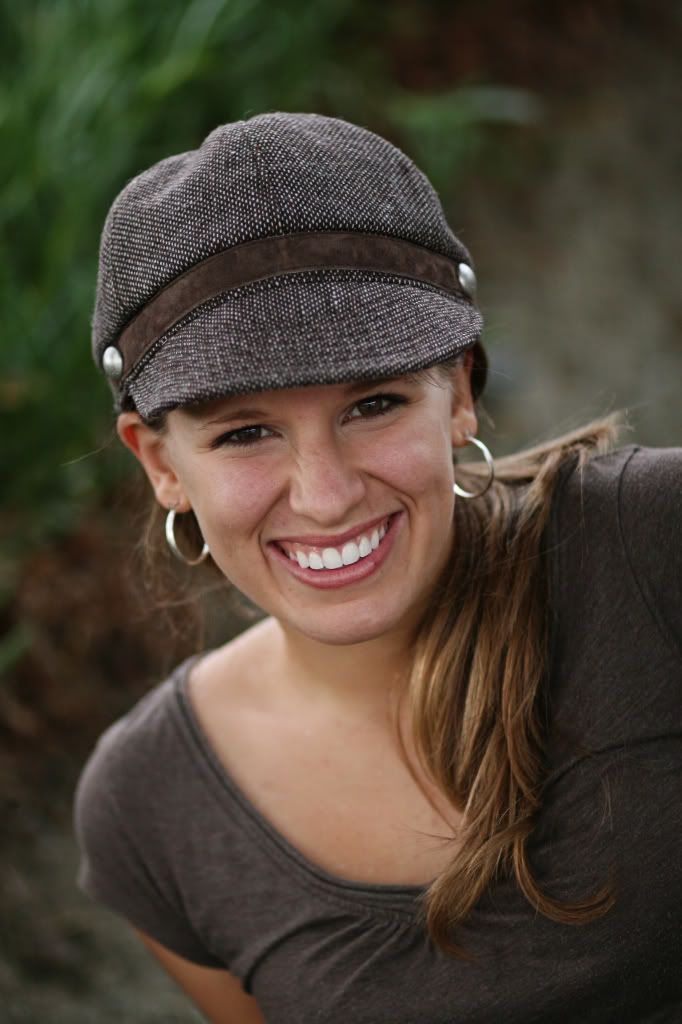 This is across the street from the park - some sort of construction
storage - there were cool walls, a tractor and other "junk."



In this next picture she is actually sitting in a tractor scoop! We had so much fun!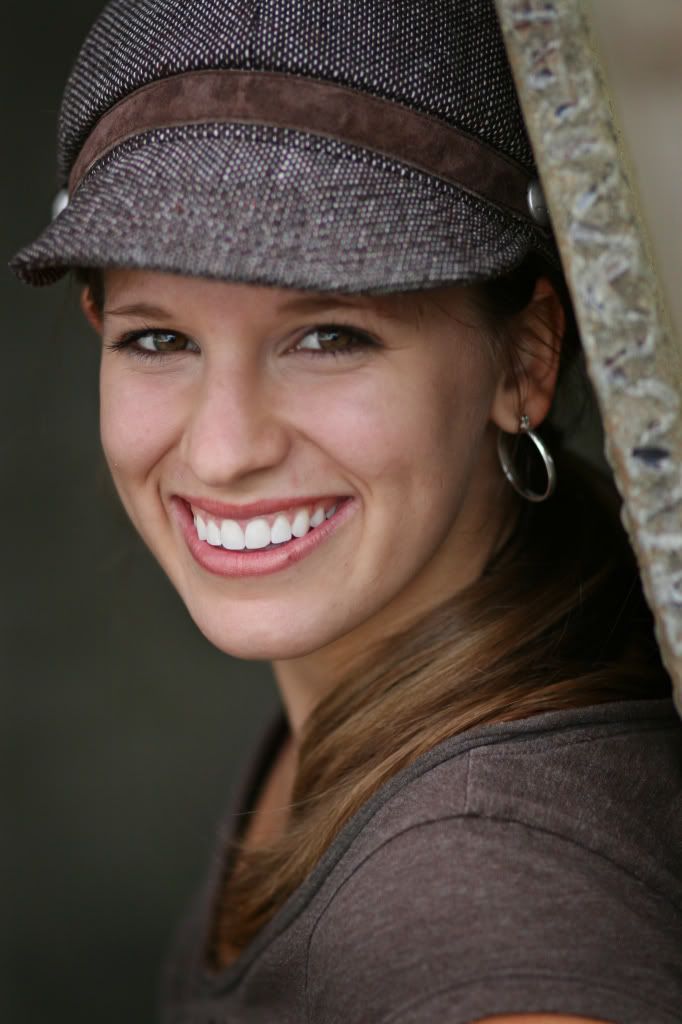 Obviously this is in front of the tractor....


This is - well I am not sure - just a cool wall that was in that site....